Product Description

52" Southport GLX Swimming Pool
Wall, Frame, Liner and Skimmer Replacement Kit
Round and Oval Available!
FREE DELIVERY
Southport GLX Features:
Be a kid all over again and spend the whole day outside by your above ground pool. The V6 Steel Series gives you affordable summer fun in a superior steel frame with designs that blend quality, endurance and reliability. The entire steel structure is coated with a combination of protective finishes, ensuring maximum resistance to corrosion and providing optimum durability.
6-inch sturdy steel top ledges

Fully supportive steel square uprights

Heavy duty steel frame and galvanized top/bottom plates

Engineered to withstand years of use

Stabilizer support system for easy wall installation

Savanna wall pattern complements warm Grey frame

Heavy corrugated wall with superior coatings

Easy to assemble

Buttress system for oval pool

A structurally simplified design with superior strength and durability that is both efficient and attractive
Pool Filters
Raypak 18", 1-HP Sand Filteris Included in Pool Sizes: 15', 18', 21', 12'x24'
Waterway 22" 1.5-HP is Included with Sizes: 24', 27', 30', 33', 15x30, 18x33
Pool Liners
Choose From Four 25 Mil Full Print Unibead Liner Choices: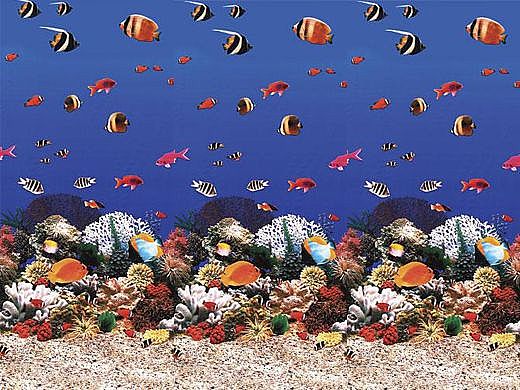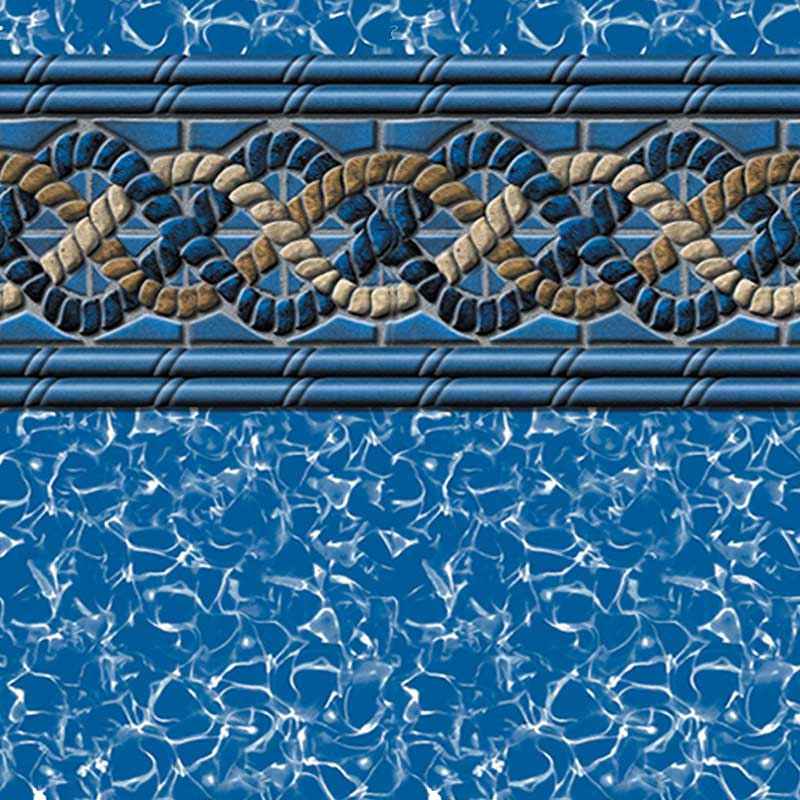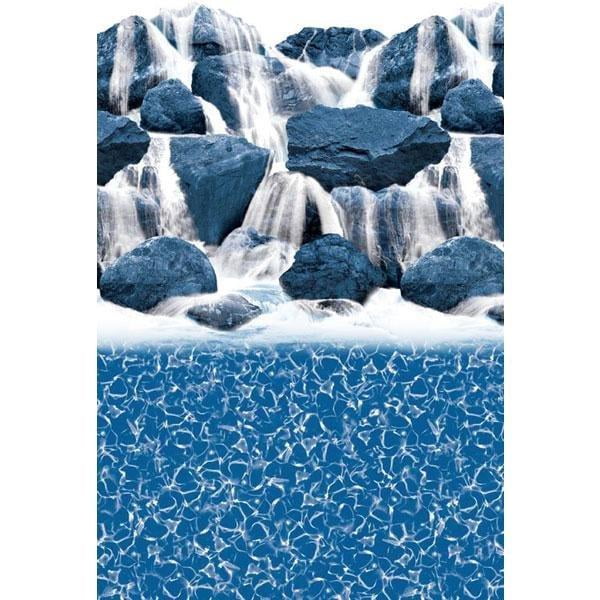 Wide Mouth Gray Skimmer With Return Fitting Included
Free Delivery To Continental US!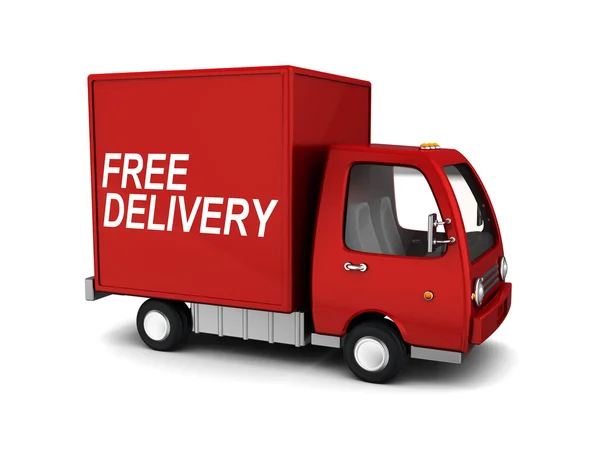 Financing Options:
Rec Warehouse is proud to partner with LightStream Financing. LightStream offers great financing options with low monthly payments with APR rates as low as 4.04%! The funds are sent straight to you. The funds can be used at your discretion, for the pool purchase, optional installation, electrical, or even landscaping. Approval and funding are very quick. Be sure to request an adequate amount of funds. Any leftover money can be paid back to lower your balance with any payment. Click the link below tp apply!
Installation:
This pool was designed for DIY or professional installation. Please watch the attached DIY videos above of Round and Oval Pool installation. Contact Rec Warehouse at 800-506-5899 for Installers in your area.
Round Install Video Oval Install Video
For more information call the Customer Service Center at \
800-506-5899
Have a great summer!
Custom Field
Product Reviews